What's Happening?
Mobile Wallets
Peoples Trust Company VISA® Debit Card in your mobile wallet....
Apr/12
Navigating the Medicare Maze
Need help navigating the Medicare maze?
Apr/20
Basics of Buying a Home
Champlain Housing Trust (CHT) wants to help homebuyers learn the rules of the homebuying game so you play more effectively and win more often!
With your choice of Checking accounts, you can't lose.
Whether you like the one-size-fits all approach or you prefer individual tools to manage your money, PTC can help.
We are living in a
digital

world.
And we have the digital products to meet your needs. With a full suite of services, we have you covered.
Businesses Trust PTC for advice.
Take your business to the next level – Learn from the experts.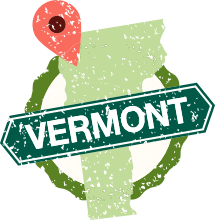 Nestled in northwest Vermont, find a Peoples Trust Company close to you.